Suite#110
Name : Pure Beauty Bar
Hours of Operation :
Web Site :
Service Provided
HAIR;
Cut, Style, Color, Hair Extensions, Relaxer, Corrective Color, Balayage, Ombre.
SKIN CARE
Facials, Chemical Peel,Skin Growth and Capillaries, Acne.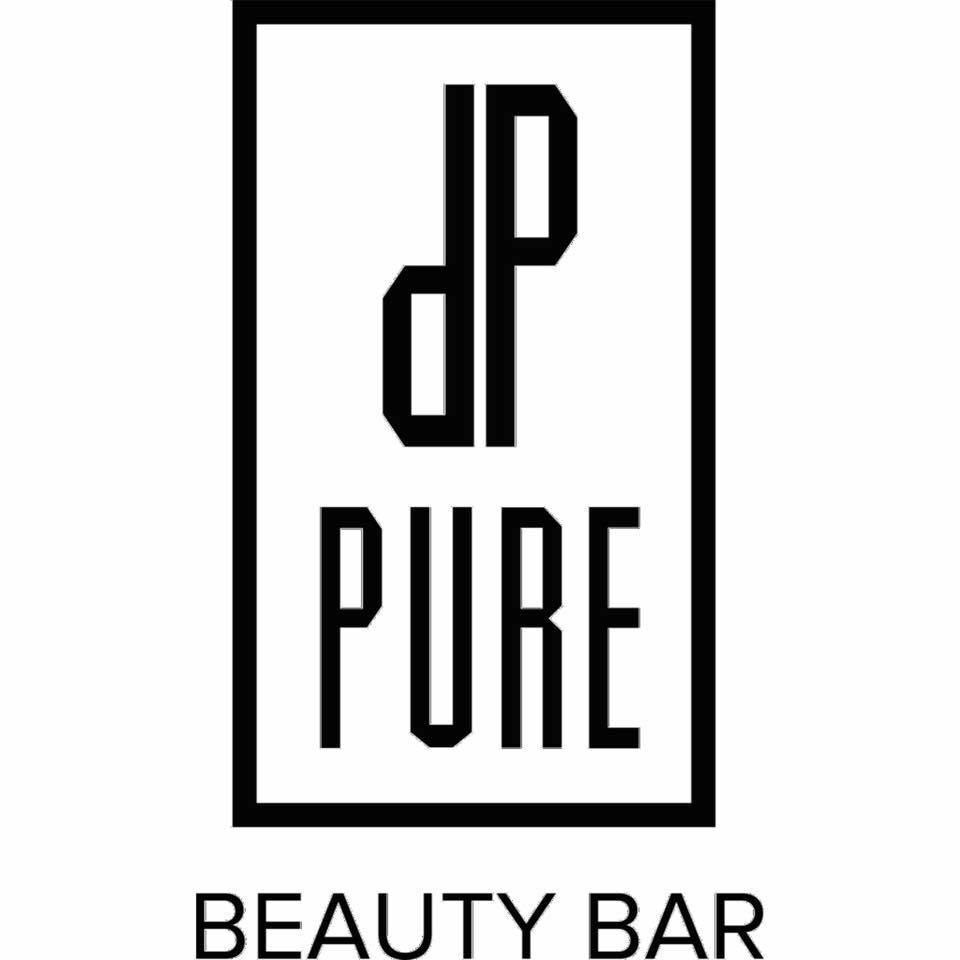 Salon Professional Info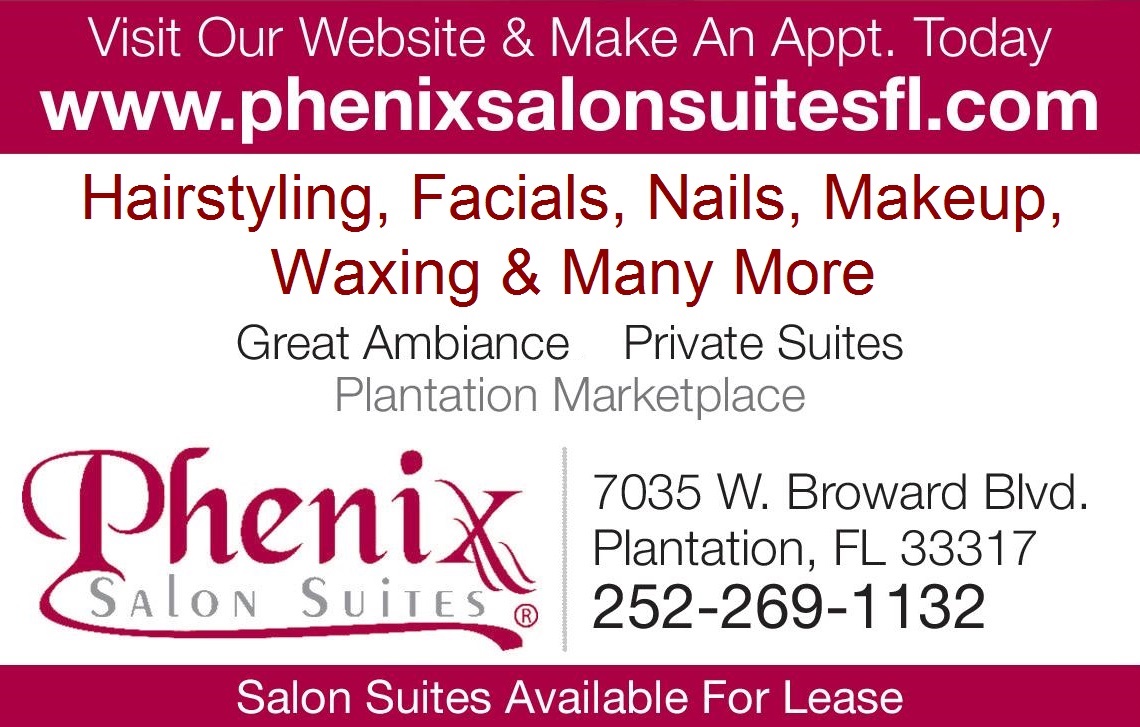 Your are the perfect element of Beauty.
Our Story is simple.. beauty should not have to be work.. keep it simple, clean and PURE. We Strive to find the best brands that reflect our organic and simple concept. While also maintaining a high level of customer service and elegance. The use of luxury brands, essential oils and higher concentrations of effective ingredients yield the results that most guest desire when choosing personal care services. Simply put, your beauty is unique.... Enjoy!
We offer hair services that range from Keratin (Formaldehyde Free options), Relaxer and Relaxer alternatives, Fruit Acid Frizz Control, luxurious Blowouts, and Hair Care products with Paraben and Sulfate free options. Skin Care with result driven techniques and high quality brands. We also offer luxurious nail care services that will leave you feeling pampered. At Pure you are not our client, you are our guest. We offer a no pressure approach to our services..relax..enjoy and shine!