Suite#101
Name : The Gentleman's Cut
Hours of Operation :
Mo, Tu, Th, Fr: 8am-8pm; Sa 8am-7pm; Su 9am-6pm
Web Site :
Service Provided
BARBER
Head Shaves, Fades, Razor Fades, Facial Shaves,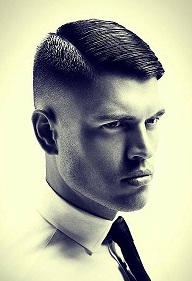 Salon Professional Info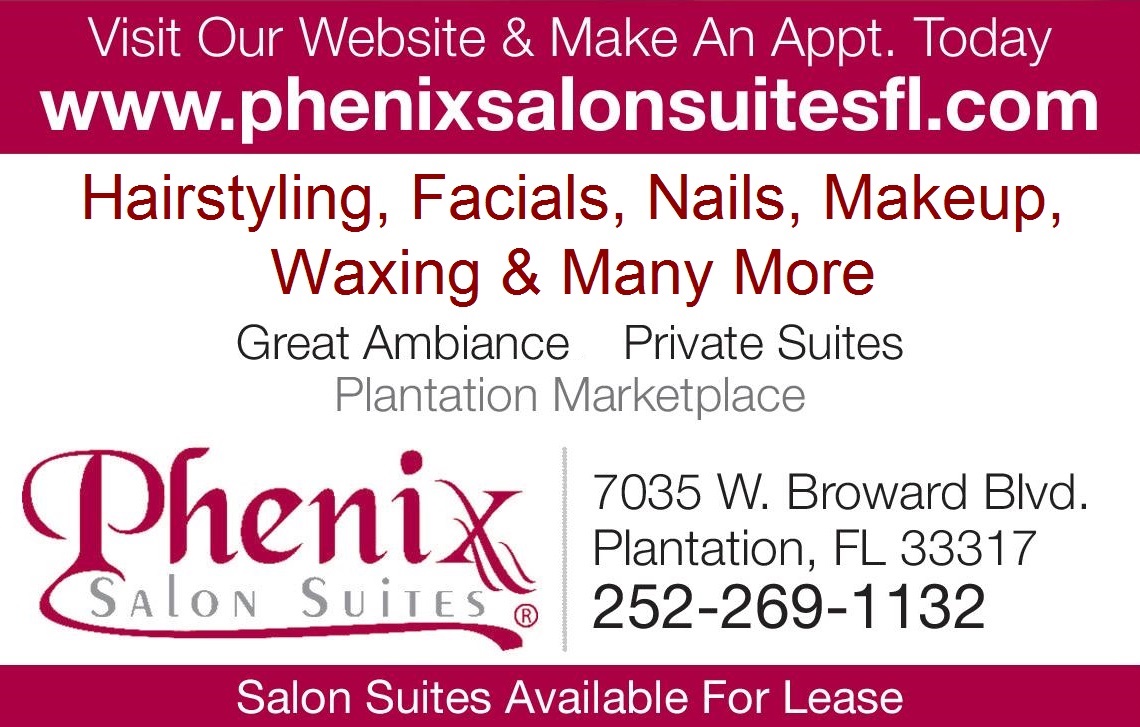 Welcome to The Gentleman's Cut, mens hair studio offering the best and nothing but the best
We provide the following services:
Haircut, shampoo and style (30 min)
Beard Trim - Beard shaping w/line cleanup, steamed towel (15 min)
Hangover treatment - A relaxing way of taking away last night or the long day you've had a combination of steamed towels w/ essential oils, foaming facial cleanser followed by chilled towels/ essential oils and facial/ scalp massage/ moisturizer ... treat yourself, you are going to love it (20 min)
Grey Blending - This is a service for the man who wants to leave behind some of his natural grey while blending away some back to his natural color (30 min)
Full Haircolor - Permanent hair color matched to your own or if your changing it up, this includes toner if needed price starts at $20 and up for added length (1hr)
Hair lightening - Looking for the summer glow ... lightening offered this includes foiled highlights (hair must be at least 3") or all over bleach w/ toner (55 min)
Eyebrow shaping with wax - whether you wish to remove just a few hairs to clean it up. or you want to reshape what nature gave you. Treat yourself with clean manly shaped brows (15 min)
Nose or Ear Waxing -Haircut & Style, straight razor tape, Lathered neck and sideburns shave, eyebrows & ears maintenance, Beard trim to the desired length. (Haircut can be done with shears or clippers)
Shape Up & Beard detailed -Remove all those pesky hairs that seem to grace all of us gents in time. You will love the new clean feeling of smooth ears again and no pesky nose hairs (15 min)
To make an appointment call 954-637-3601 or visit: https://squareup.com/appointments/book/O268VK/the-proper-cut-co !
Join us on Facebook !