Suite#102
Name : Paradise Lashes
Hours of Operation :
Web Site :
Service Provided
OTHERS
Eye Lash Extensions,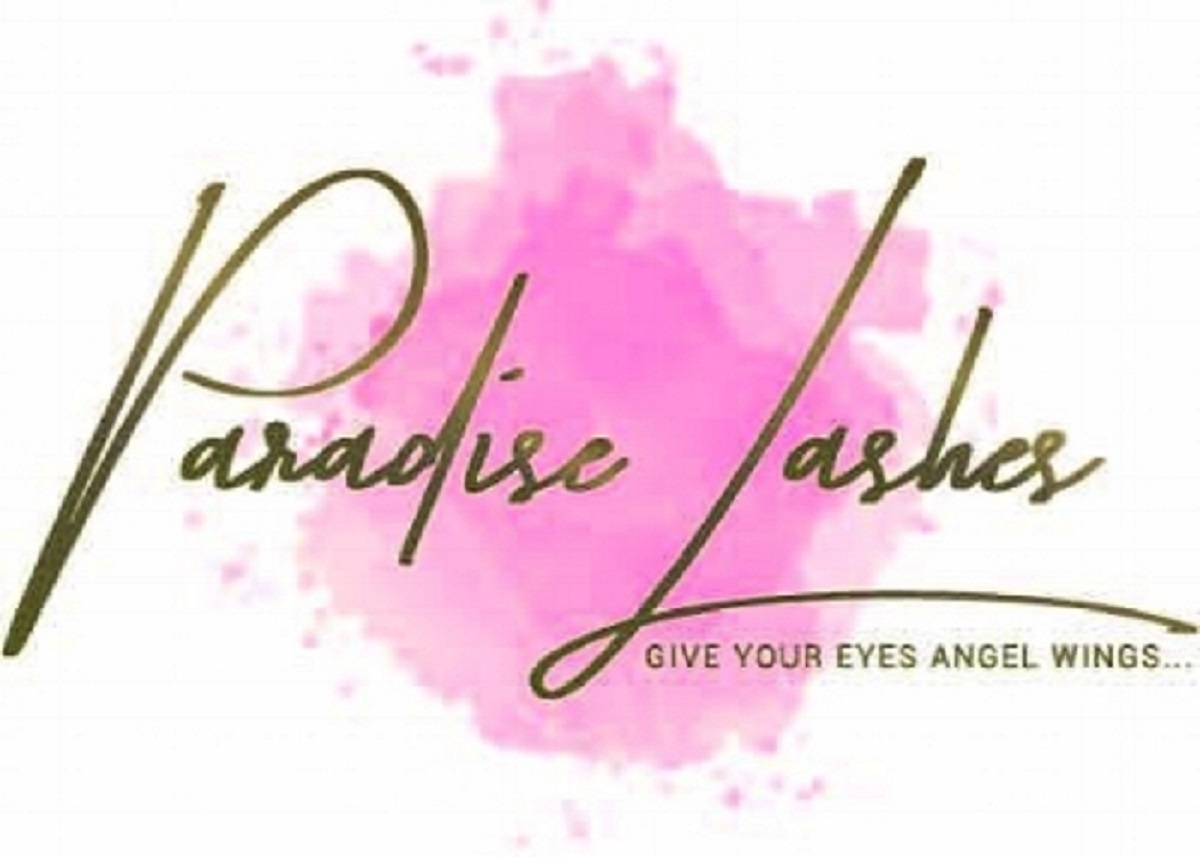 Salon Professional Info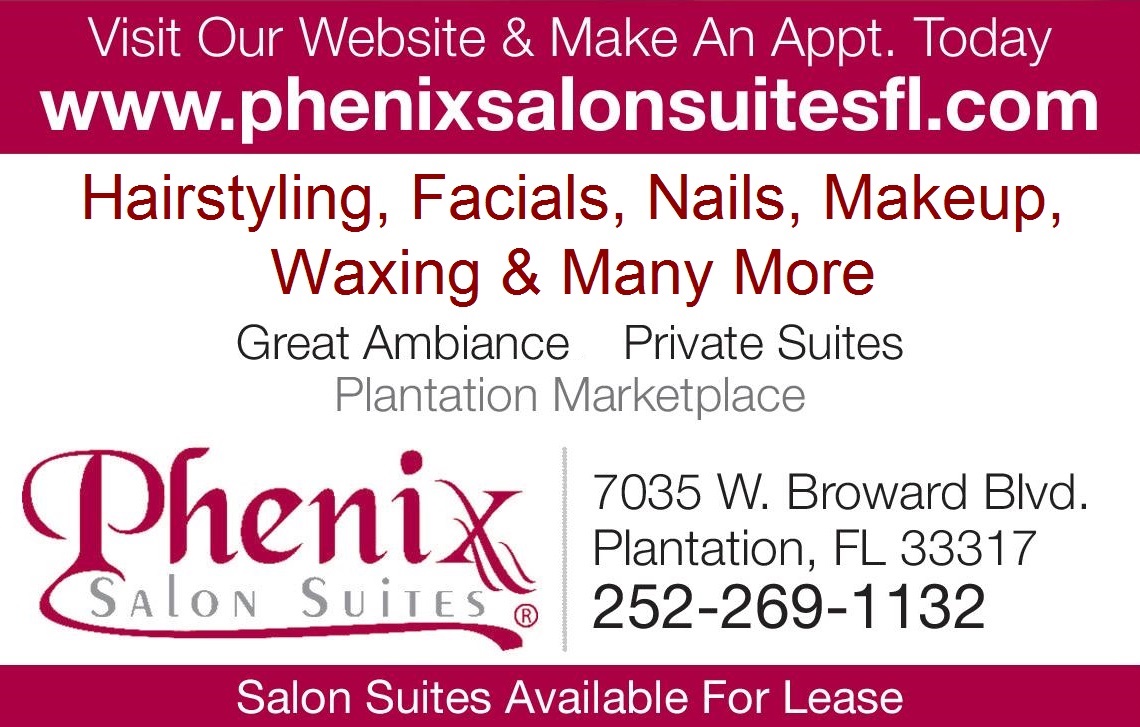 PARADISE LASHES, Give Your Eyes Angel Wings
Our experience and technique assure you quality of treatment while providing you with a highly enjoyable and relaxing service. All materials used are superior quality products from highly reputable providers. >
The eyelash extension procedure consists of applying soft, light and flexible faux mink or mink fur eyelash extensions one lash at a time to your natural eyelash. Average procedure time is about 2 hours, depending on the amount of eyelash extensions being applied. Different styles can be achieved by applying varying lengths, colors and embellishments to the lashes. Eyelash Extensions are waterproof so you can shower, swim and live your life with luscious lashes! With proper care and regular touch-ups, your lashes can last indefinitely.
At Paradise Lashes our goal is to understand your vision of beauty and through my art bring that vision to life.
To make an appointment call 954-665-9104 or visit: https://squareup.com/appointments/book/F5FCQ5/paradise-lashes !
Join us on Facebook !