Suite#126 Hair Designs by Norma
Hours of Operation :
Monday - Sunday... Please refer to the below suite description for operating hour details.
Web Site :
Service Provided
HAIR
Cut / Style, Color, Perm, Hair Extensions, Special Occasion, Relaxer, Corrective Color, Hair braiding.
NAIL
Manicures, Pedicures, Polish, Nail Art & Design.
OTHERS
Eyelash Extensions.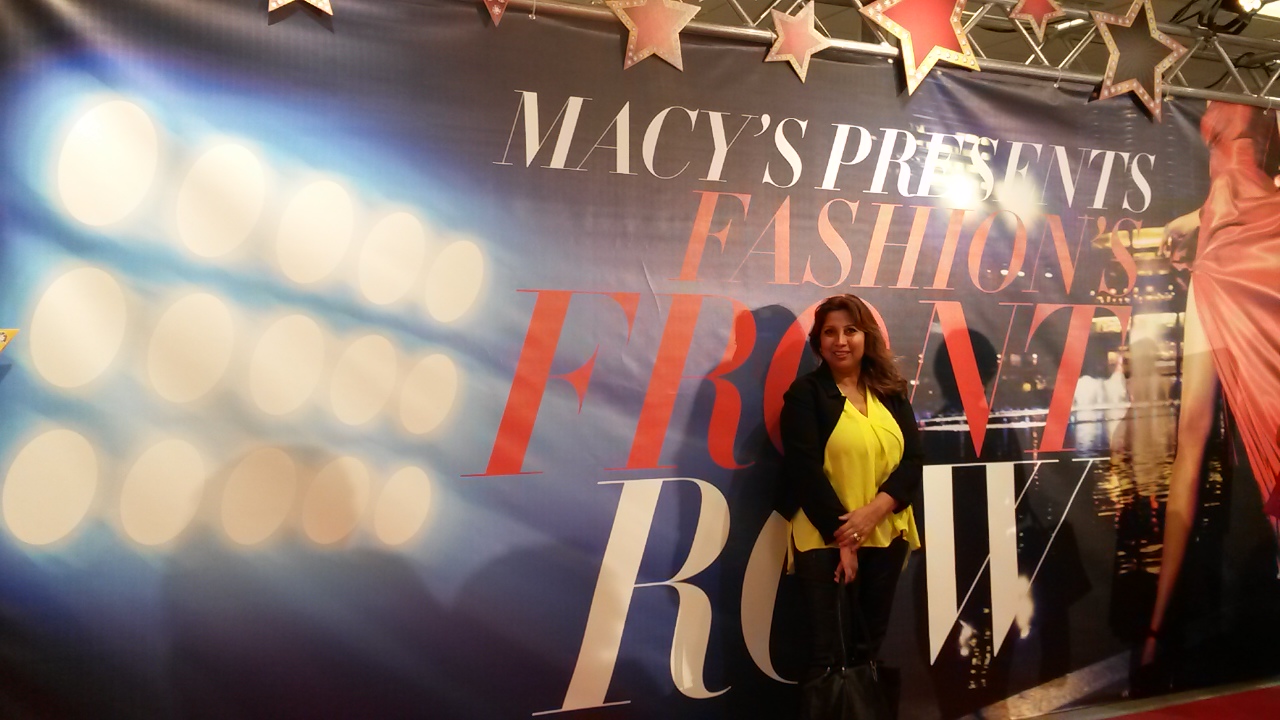 Salon Professional Info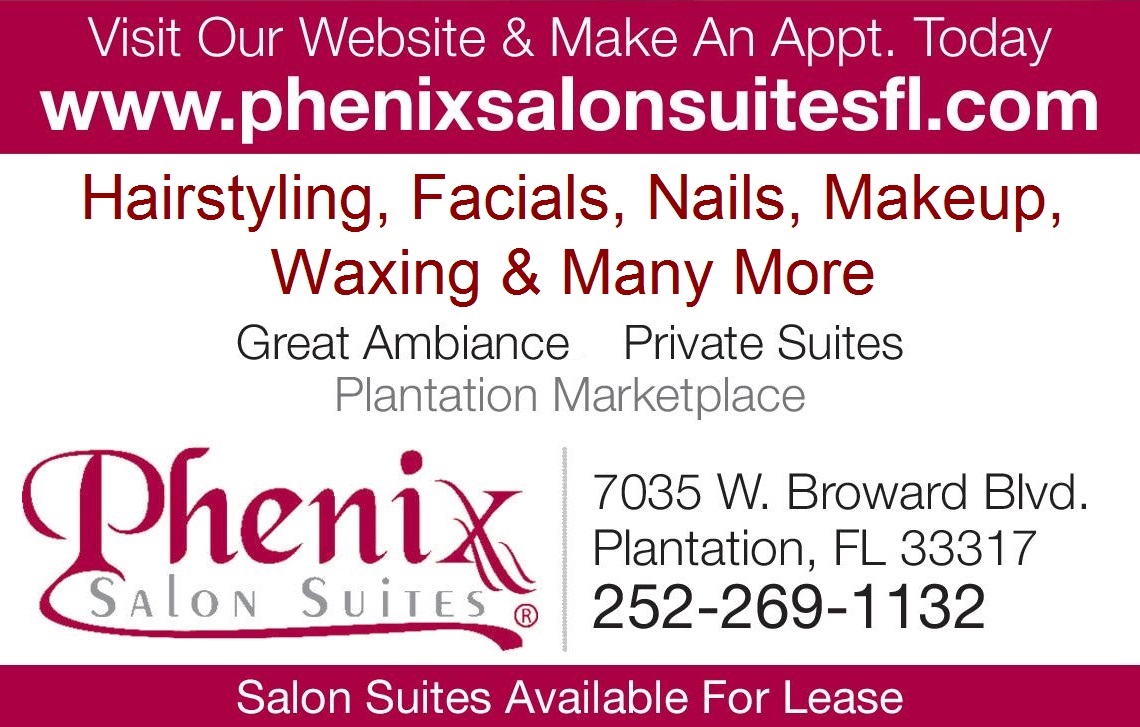 Full Salon and Make-Up Studio specializing in Event Hair and Make-up! Walk-Ins welcome. Hablamos Español. _____________________________________________________________ Visit us on the web for services and starting prices: www.hairdesignsbynorma.com _____________________________________________________________ Hours of Operation: Monday - by appointment only Tuesday - by appointment only Wednesday - 9:00 a.m. to 7:00 p.m. Thursday - 9:00 a.m. to 7:00 p.m. Friday - 9:00 a.m. to 5:00 p.m. Saturday - 8:00 a.m. to 5:00 p.m. Sunday - 7:00 a.m. to 5:00 p.m. _____________________________________________________________ Follow: Pinterest: Hair Designs by Norma Facebook: Hair Designs by Norma Instagram: Hair Designs by Norma Twitter: @hairbynorma Yelp: Hair Designs by Norma