Suite#106 Beachwood Barbershop
Hours of Operation :
Tue-Fri from 9 am to 6 pm; Sat from 10 am to 4 pm
Web Site :
Service Provided
BARBER
Head Shaves, Fades, Razor Fades, Facial Shaves,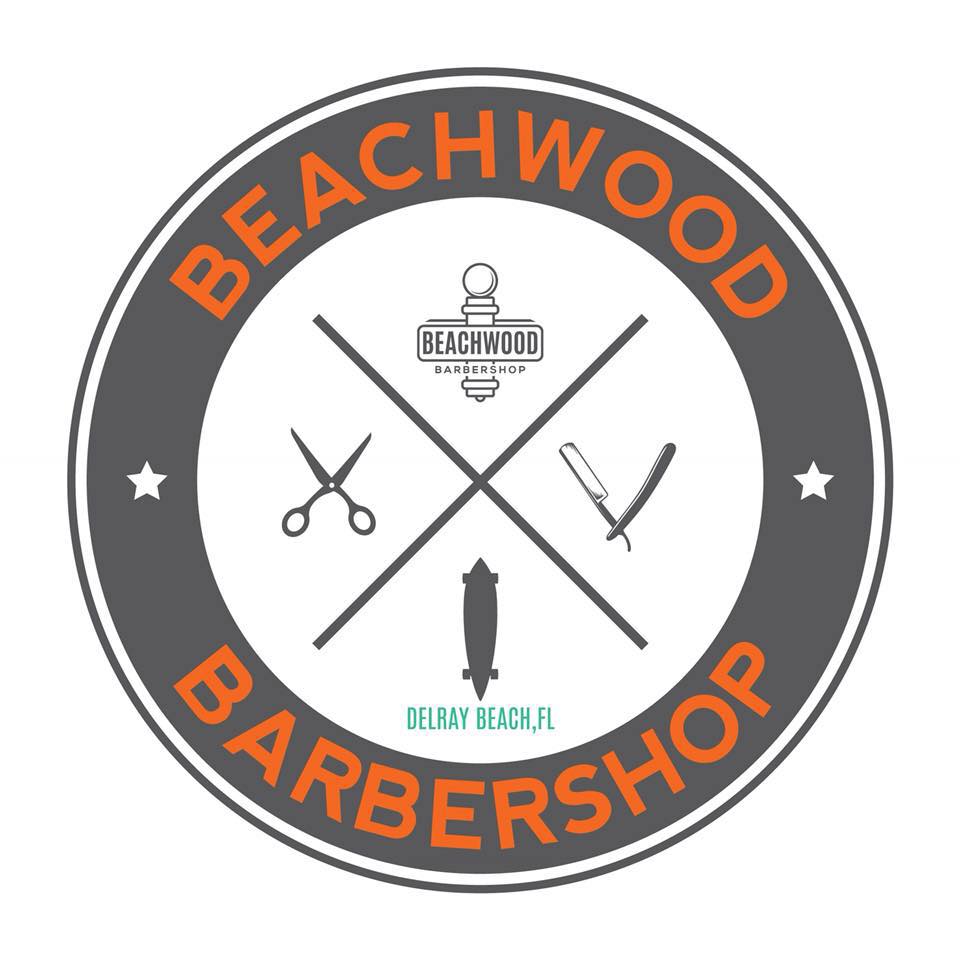 Salon Professional Info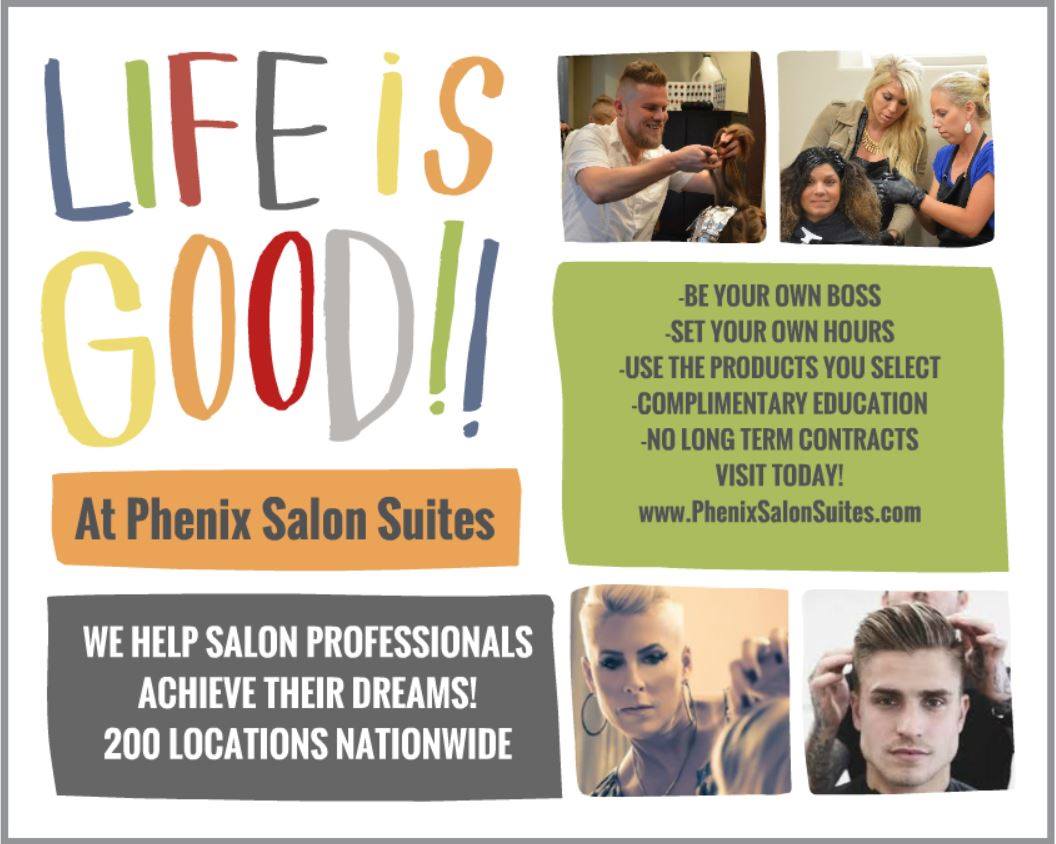 ...where old school meets New...
Hello I am Luke the barber! I have been serving the Locals in city of Delray Beach and Boca Raton since 2008! Beachwood Barbershop is established in a very private and comfortable studio on the Atlantic Ave. A Vintage Barbershop with a hint of todayís expectations to serve, connect and most important Enjoy ourselves!
All haircuts cuts are finished with a straight razor shave.