Suite#121 Angel Lashes
Name : Angel Lashes
Web Site :
Service Provided
OTHERS
Eye Lash Extensions,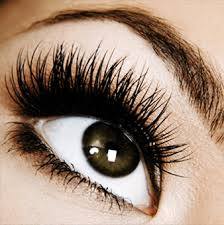 Salon Professional Info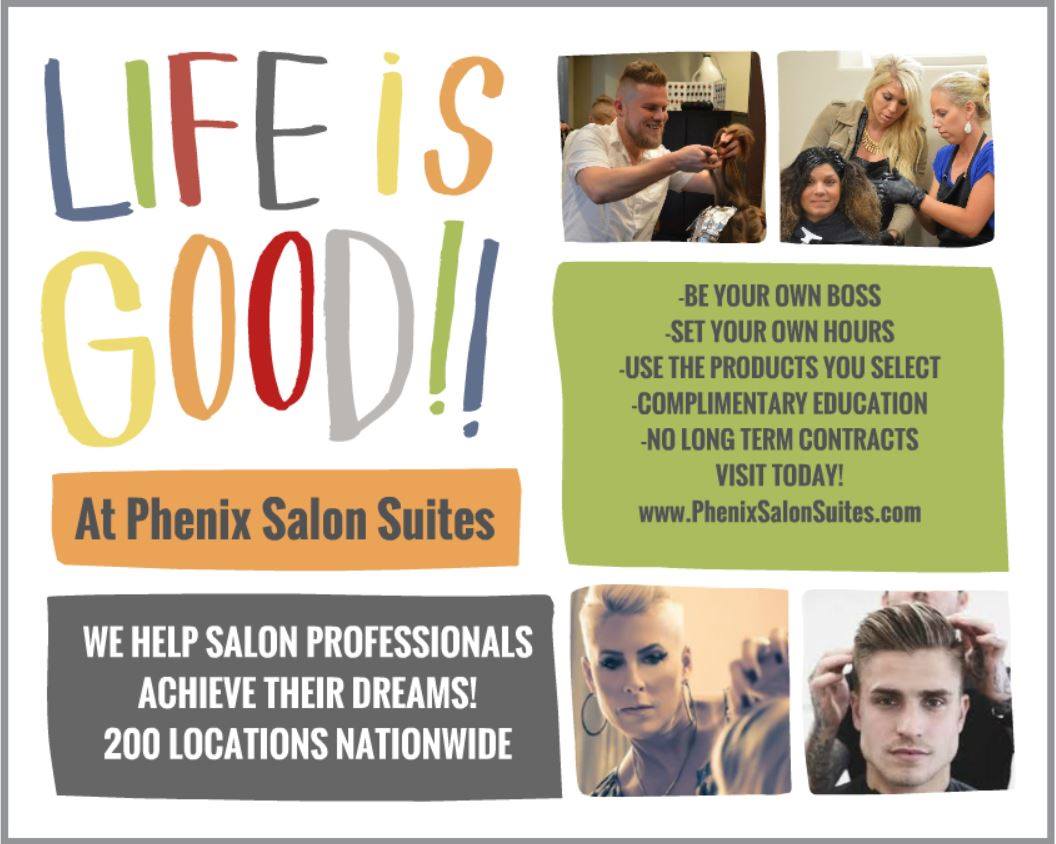 Welcome to Angel Lashes! Here you will be pampered by a certified Eyelash Extensions Specialist who will do her best for you to look natural and beautiful... LIKE AN ANGEL!
Follow us on Instagram at http://instagram.com/angel.eyelashes
Call 954-778-4822 to make an appointment.