Suite#115 & Suite #118 John & James Salon
Web Site :
Service Provided
HAIR
Cut / Style, Color, Perm, Hair Extensions, Special Occasion, Relaxer, Corrective Color, Balayage, Ombre.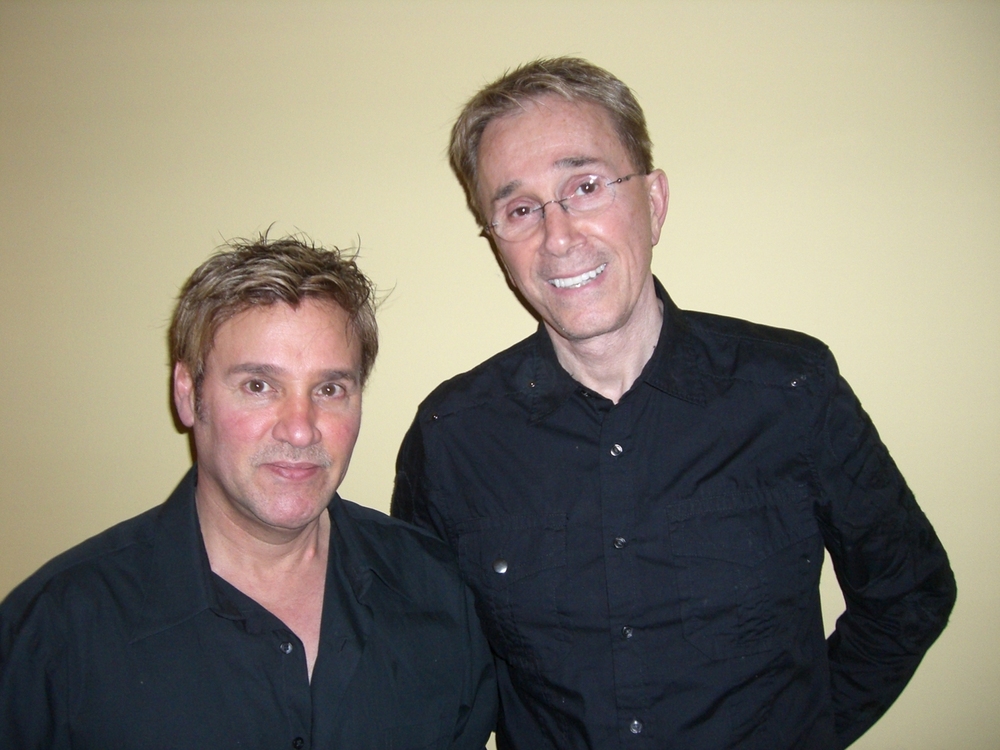 Salon Professional Info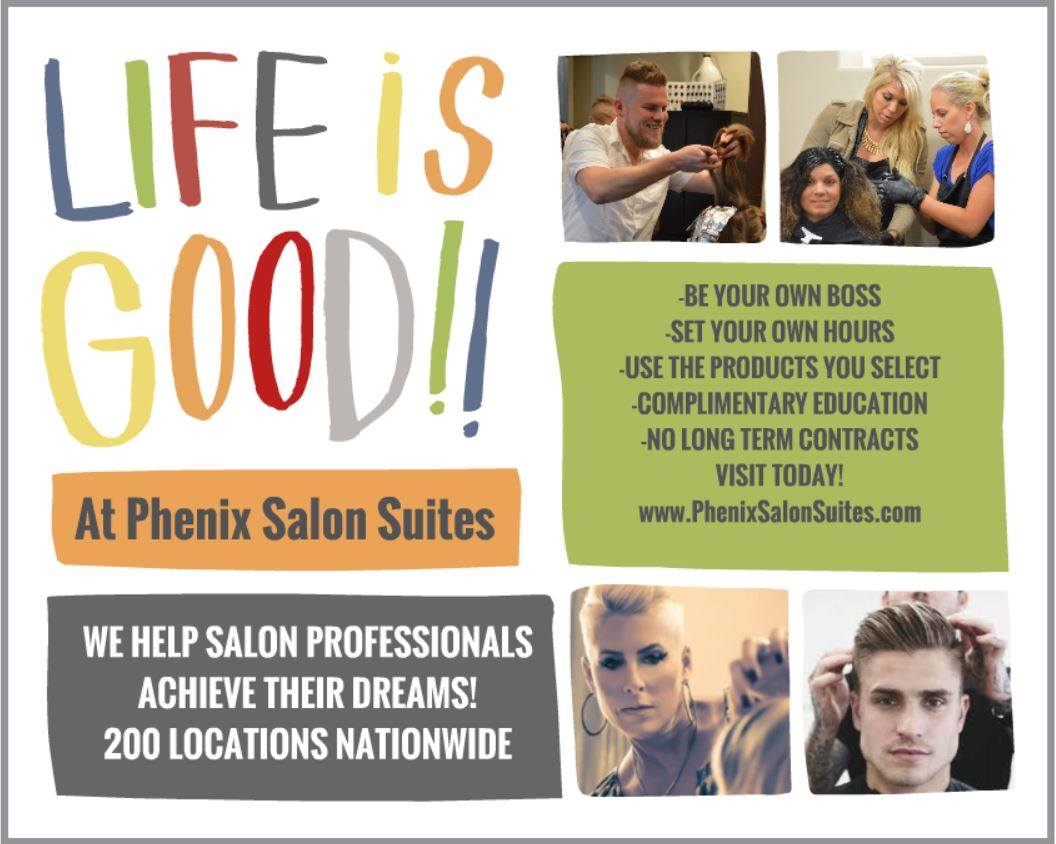 We, at John & James Salon, consider each client as an individual with his or her own needs and desires. We strive to fulfill those needs and desires.
Experience dedicated professionalism with our talented artists. Your appearance is their highest priority. Schedule your next appointment with us and you will find true satisfaction with any of the variety of services we offer.
We provide the following services:
Brazilian Keratin Treatment-This gives sheen to the hair and leaves it about 90 to 99 percent smooth. We also offer the Mint and Chocolate Karatin Treatment. Priced according to the length of your hair. The processing time ranges from one and a half hours to three hours depending on the length of hair.
Haircuts and Styles - women's design cut, men's design cut, bang trim, beard grooming, chemical straightening, children's cuts, full wave, demi-permanent waves and curls, conditioning, extensions, wedding style/updo and many more
Corrective Color - Our colorists are experts at fixing hair color gone wrong. We will work with you to get the hair color you want, including damaged hair.
Highlights - Let our colourist work with you to suggest the best highlights for your hair. You can choose from small, face framing highlights or, chunky highlights that give you a trendy look!
Lowlights - Low lights or multiple shades of low lights add depth and extra color to your hair. Talk to our expert colorists today and find out what is best for you.
One Step Color - Talk to our expert colorists about the best color for your hair today! Color grey hair with one process of semi (non peroxide) or permanent hair color. We also offer organic hair color.
Shades EQ -You don't want just color - you want amazing color. Hair color with depth, dimension, shine and style. Custom color that you can only get from your Redken stylist with Shades EQ.
Staining/Glossing -Staining and Glossing, this process locks in hair color keeping it well managed and shinny longer.
Two Step Color -Try this two step color process for a dramatic change. High lights and low lights or combined multiple colors will make you a show stopper!
Hair Extensions - This adhesive method, best innovative hair system with easy removal. We also offer clip-ons, synthetic and human hair extensions