Suite#124 Tux Barber Shop
Web Site :
Service Provided
BARBER
Head Shaves, Fades, razorFades, Facial Shaves.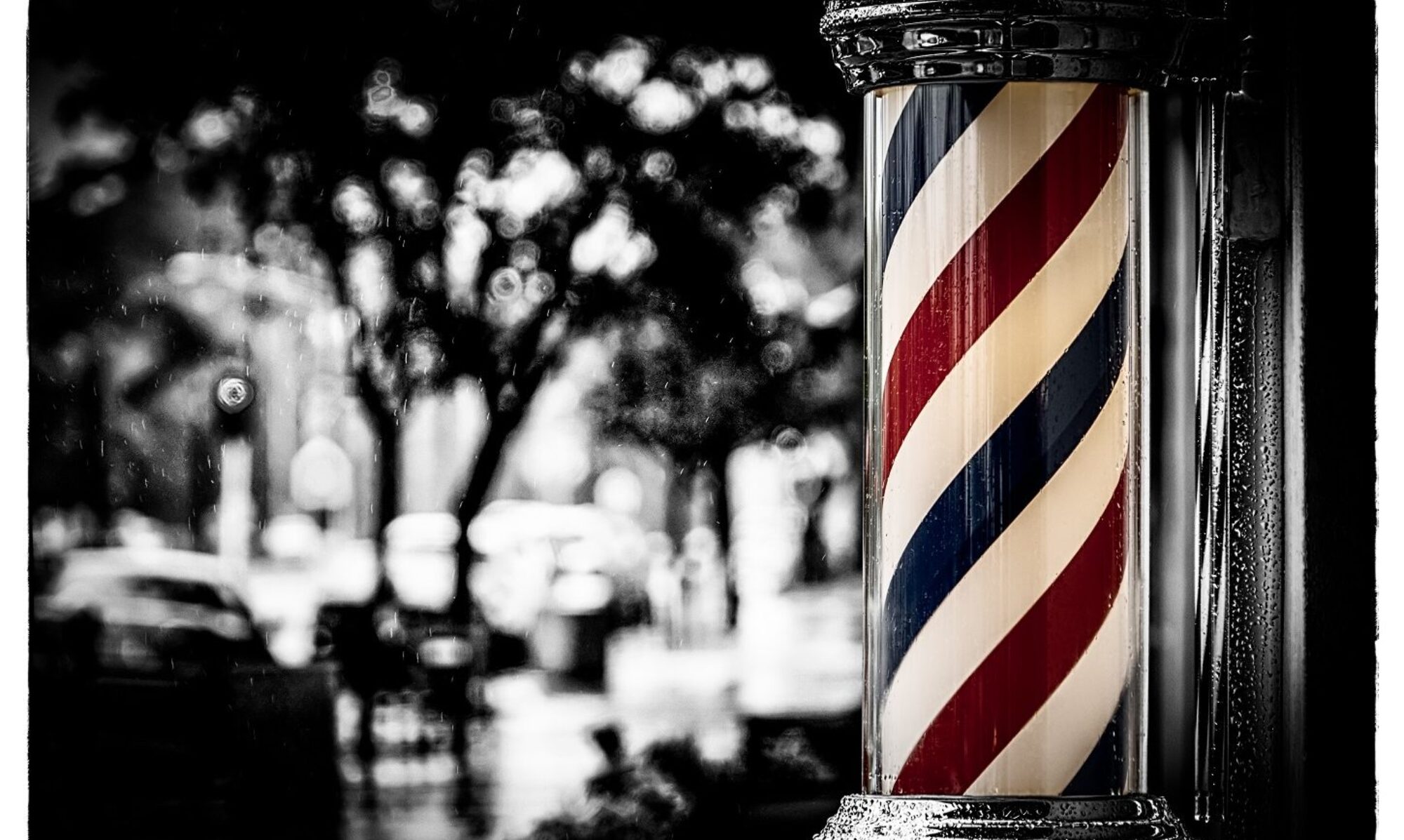 Salon Professional Info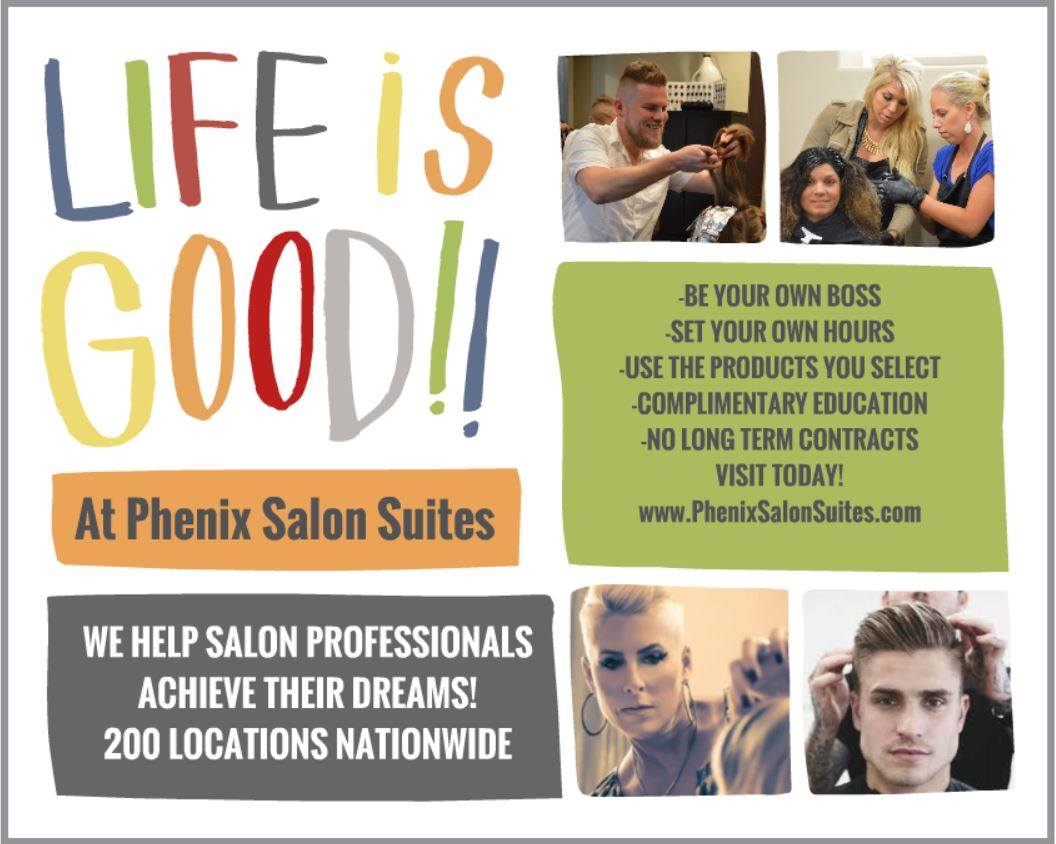 Welcome to Tux Barbershop where it is our mission to make you look and feel your best. We provide the highest quality services possible, with no expense spared. Young or old you will feel right at home!
Tux Barbershop is a one on one personal experience. We have created a very comfortable, and clean family friendly environment ! Barbering services are performed on the highest level possible . Our mission is to be better than average, because we know you are ! ** Also extreme measures are being taken to sanitize between each client because of covid-19**