Suite#115 The Mane Studio, LLC
Name : Chevonne Coward
Web Site :
Service Provided
HAIR
Color, Perm, Hair Extensions, Special Occasion, Relaxer, Corrective Color, Hair braiding,
SKIN CARE
Waxing,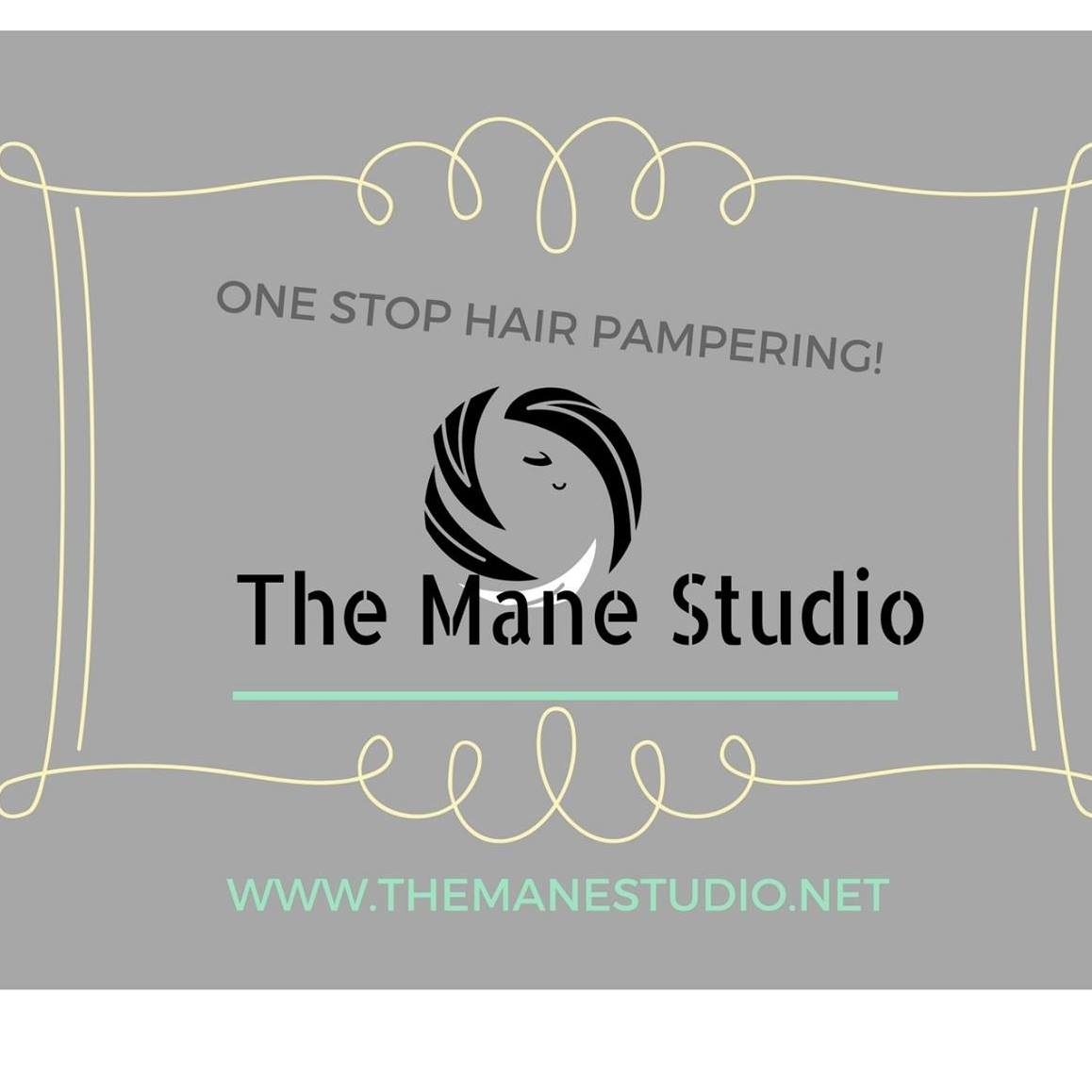 Salon Professional Info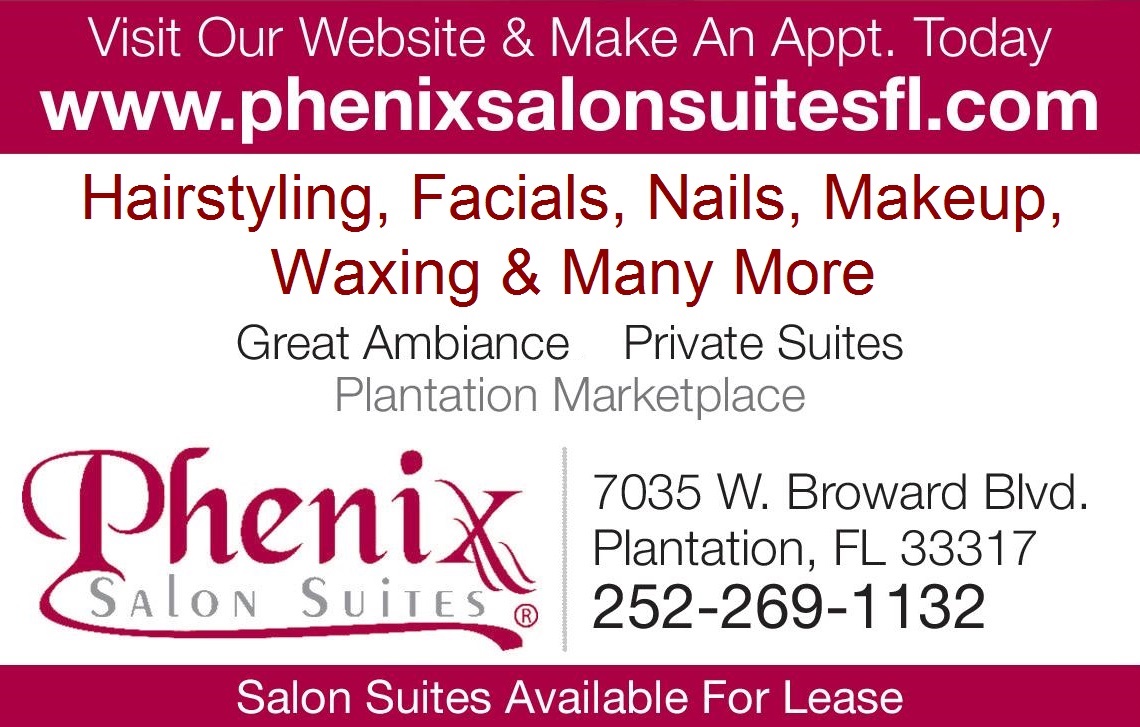 Welcome to The Mane Studio, a unisex salon, where your hair is pampered and treated by a professional stylist to maintain a healthy color and glow.
We promise our services are worth the time and money, and once you experience what The Mane Studio has to offer, you'll dump your box dye in the trash and keep comin' back!
To make an appointment call 954-226-3137.
Learn more about our services at:
http://www.themanestudio.net
!
Join The Mane Studio on Facebook !