Suite#113
Name : Hairstylist Terry Mais
Hours of Operation :
Web Site :
Service Provided
HAIR;
Cut, Style, Hair Extensions, Hair braiding, Ethnic hair,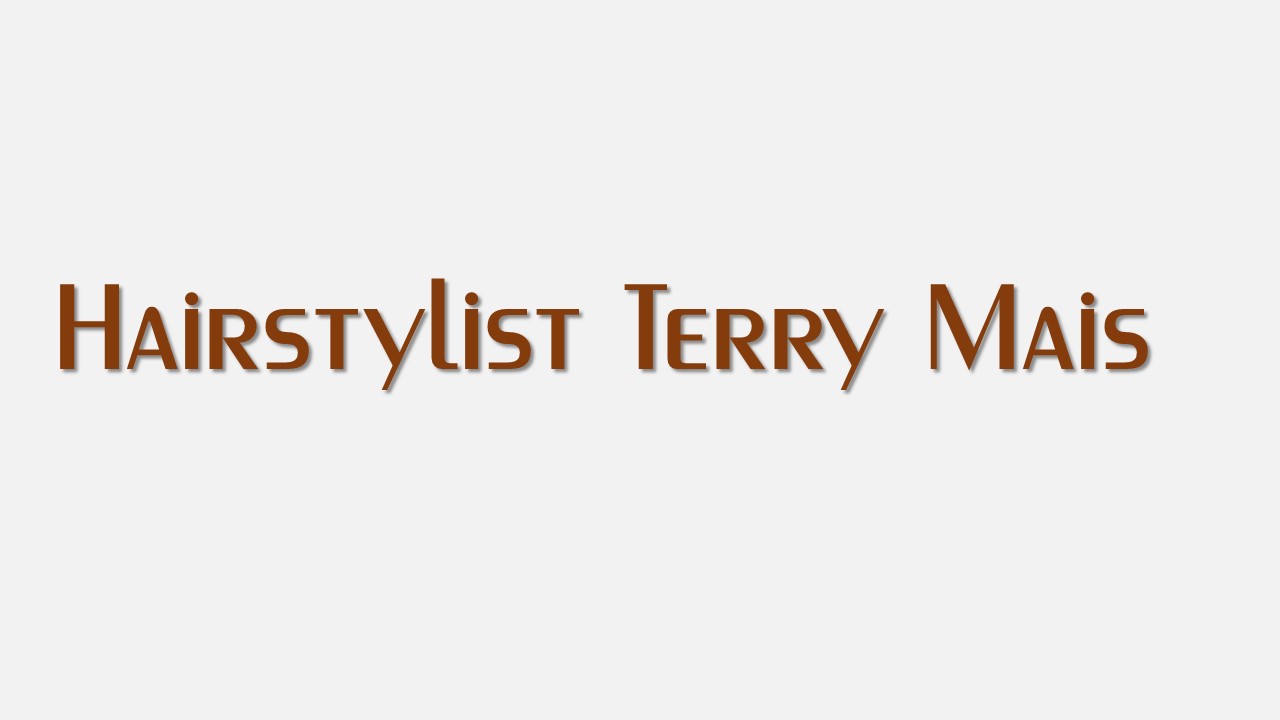 Salon Professional Info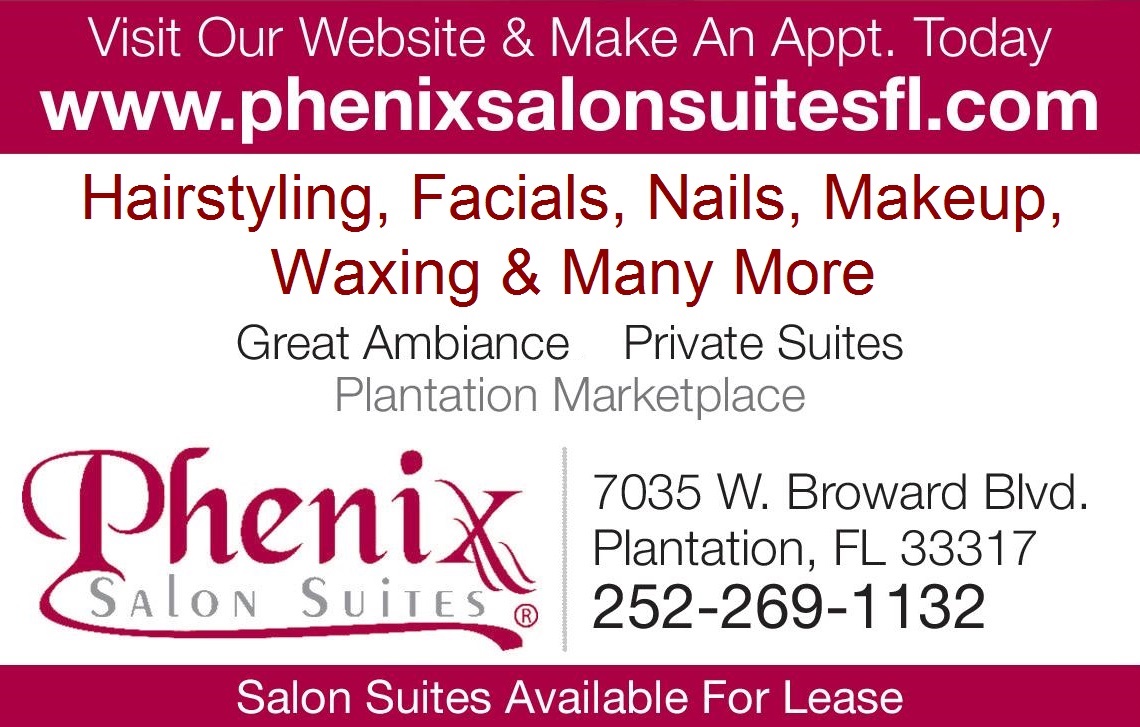 Hairstylist Terry Mais is a licensed Hairstylist with over 15 years experience. Her services include : Dreadlocks & Dreadlocks Touch-Up; Quickweave; Sew-Ins and many more.
To make an appointment call 954-371-9048 or visit: www.styleseat.com/terrymais !
Join Terry on Facebook ! or follow @hairstylist_terry_mais on Instagram