Suite#103 WAXTOPIA
Hours of Operation :
Monday - Wednesday 9:00 - 1:00, Thursday & Friday 9:00 - 7:00, Saturday 9:00 - 4:30, Sunday Closed
Web Site :
Service Provided
SKIN CARE
Waxing,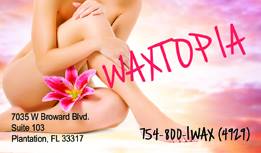 Salon Professional Info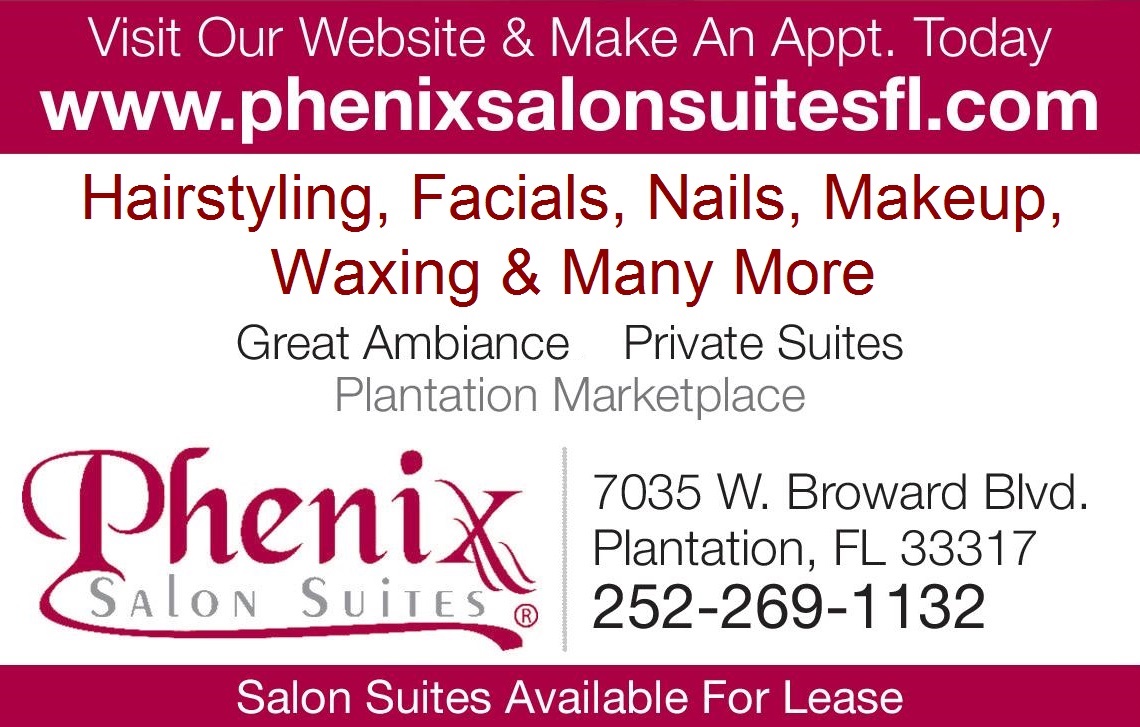 At WAXTOPIA, I am all about full body waxing. My business stands out from the competition because I provide a professional service with perfection in mind. That it's not a job! I love what I do!
WAXTOPIA offers professional full body waxing services for men and women. I pride myself in making the waxing experience a great one. Sanitation is a must. No double dipping with sticks and no contaminated wax. Hard stripless wax is used for each service.
My clients about their experience at Wax Craft:
"Have no fear, she's good" ~ Carl M
"First time getting a Brazilian and I'm in love!! WAXCRAFT made me feel so comfortable. I was so nerves but it all went away within mins... I will definitely be returning again very soon. Smoother then a babies bottom. " ~ Vanessa R
"Love this place! Awesome customer service, nice clean environment and great work. I follow her everwhere.... see u next time wax craft" ~ Jennifer A
"She is gentle with great bedside manners!! I would definitely recommend this center for all your waxing needs"~ Lana M
"Great Service. Clean, expert, friendly & fast! Made my next appointment already. " ~ Grace A
Join WAXTOPIA Facebook !
Check out WAXTOPIA on Yelp!